MindLeaders Learning India (MLI), is a leading Indian organization, managing a number of business verticals. It is an associate company of Lemon Tree Hotels. We are majorly in the businesses of Educational & Learning Modules, Experiential Training, Marketing Services, Event & Exhibitions Management and Playschools. We aim to impact productivity and enable capacity building, through powerful learning experiences and solutions. We have already imparted Employability skills training to over a million people through customized Guiding Modules.
…

We understand that training and development are important to ensure brand standardization, maintain quality of customer service, and motivate team members. Our vision is to Enhance Talent across all organizational levels with a special focus on leadership and pipeline development. Our mission is to Continuously Drive & Strengthen Customer Focus and Service Excellence through our job-specific coaching to employees across functions.
Our major Key Drivers are Capability Mapping, Gap Analysis, Developing Differentiated Programs through Innovative tools, and mentoring employees to enhance Working skills to help them achieve Business Goals.

Government Skilling Business
NSQF (Vocational Training in Schools)
DDUGKY (Skilling Programs)
MPTB (Vocational Education and Training)
Learning & Development for Lemon Tree
360 Degree Trainings
Trainings Employees With Disability
Events
360-degree Event management solutions
Webinar/ Seminars/Conferences
Exhibitions
Food Business
Gourmet Catering
Weddings
Corporate Gatherings
Private Functions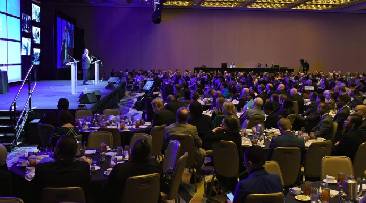 Marketing Solutions
Branding Design and Installations
Mobile Van Services
Manpower Facility
Centre of Excellence Tourism & Hospitality
Learning Enterprises Model
Create Implementation Rigor
Evaluate Business Charter Outcomes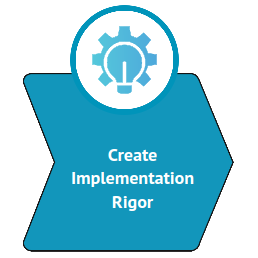 For Media Queries Contact
Pelican events organised USA -Natural Products West-2023...